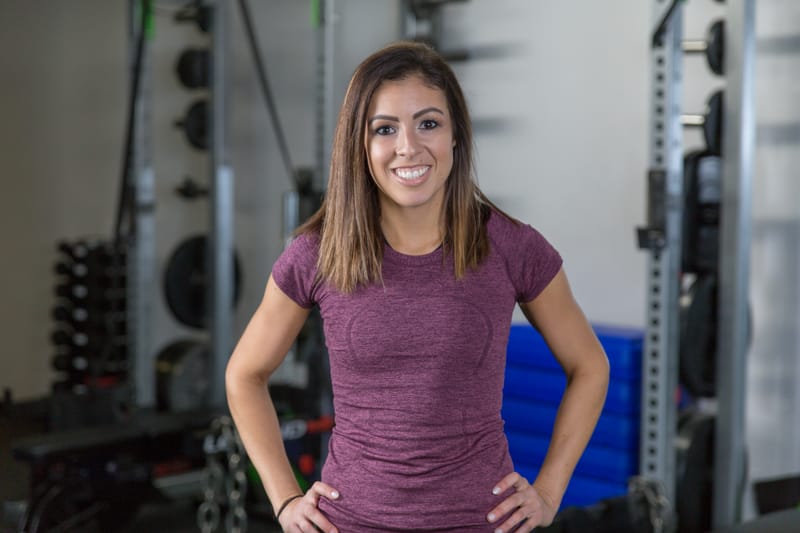 Tailored nutrition designed for YOUR needs, lifestyle, medical conditions, and goals!
Hi! I'm Shelby Burns, a registered dietitian and certified personal trainer in Boston, MA. As a self-proclaimed food lover (or "foodie"), my mission in life is to help others experience the same joy in food that I have found, which often comes with balanced food choices and relief from guilt associated with certain food choices. My goal is to show people that eating healthy can be achievable (yes, even for those that eat out EVERY. SINGLE.MEAL), even
enjoyable
, and that it doesn't have to entail skipping out on your favorite foods! For me, nothing compares to diving into a decadent truffle mac and cheese, and I aim to teach how you also can enjoy your favorite foods free from shame and guilt, so that you can feel good about your food choices while still honoring your health goals!
Using a therapeutic approach to nutrition counseling, I tailor my treatment approach for each client's unique needs.
Listen up:
The key to real health and wellness, and living a life well-nourished, is to start by eating thoughtfully, listening to what your body wants and needs, and in turn developing a healthy relationship with food. Yes- life is about compromise and we can't eat chocolate cake and brownies for every meal (I wish!) if we want to preserve our health. We are not meant to be overly gluttonous all of the time, but we also aren't meant to constantly deprive ourselves either. There is a space for
BALANCE
and all foods CAN and SHOULD fit! No matter where you are on your journey, I am dedicated to providing you with
education
and
support
for sustainable lifestyle changes that will not only improve your health but also allow you to literally have your cake and eat it too :).
Get ready to take control of your health and find a balanced way of eating.
By offering
in-person and online meal and counseling packages,
you will be guided towards a healthier you every step of the way.
SPECIALTIES
Weight loss
Fitness
Meal Prep/Meal Planning
Corporate Wellness
Nutrition Guidance & Healthy Lifestyle Changes for ALL AGES
Diabetes Management
High Blood Pressure/High Cholesterol
Get Started Now!