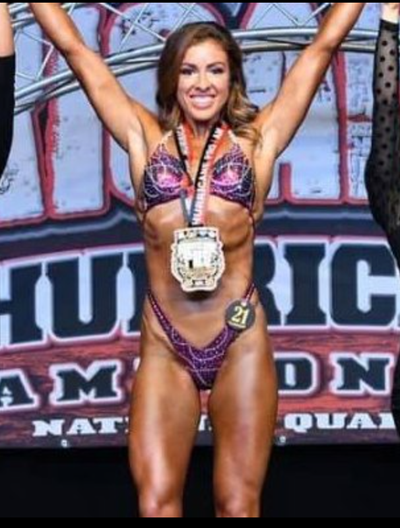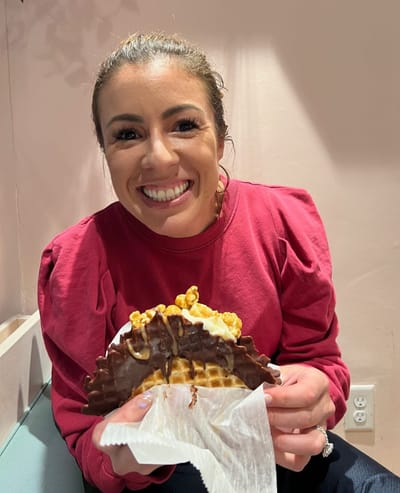 Tailored nutrition designed for YOUR needs, lifestyle, medical conditions, and goals!
Hi! I'm Shelby Burns, a registered dietitian and certified personal trainer in Boston, MA. I am passionate about the power of food, the joy it can bring, and what it can do to help us heal from disease, to perform, and to feel our best. With over a decade of experience working and treating a variety of health conditions, my goal is to provide evidence-based support and education. With so much nutrition misinformation out there, things can certainly get a bit overwhelming! That is why my approach is grounded in science with a focus on the positive, simple things! Working together, we will achieve your best health.
Using a therapeutic approach to nutrition counseling, I tailor my treatment approach for each client's unique needs.
Listen up:
The key to real health and wellness, and living a life well-nourished, is to start by eating thoughtfully, listening to what your body wants and needs, and in turn developing a healthy relationship with food.
A healthy relationship with food moves beyond weight loss, weight gain, fat loss, and beyond fitting into an ideal. It is a means through which we can attain and sustain and in term allow our bodies to DO more!
Yes- life is about compromise and we can't eat chocolate cake and brownies for every meal (I wish!) if we want to preserve our health. We are not meant to be overly gluttonous all of the time, but we also aren't meant to constantly deprive ourselves either. There is a space for
BALANCE
and all foods CAN and SHOULD fit!
My Approach:
With a focus primarily on
weight loss and gut health
, my counseling style is highly personalized and I prefer to take an active partnering approach with each of my clients. No matter where you are on your journey, I am dedicated to providing you with
education
and
support
for sustainable lifestyle changes to improve your health.
By offering
in-person and online meal and counseling packages,
you will be guided towards a healthier you every step of the way.
SPECIALTIES